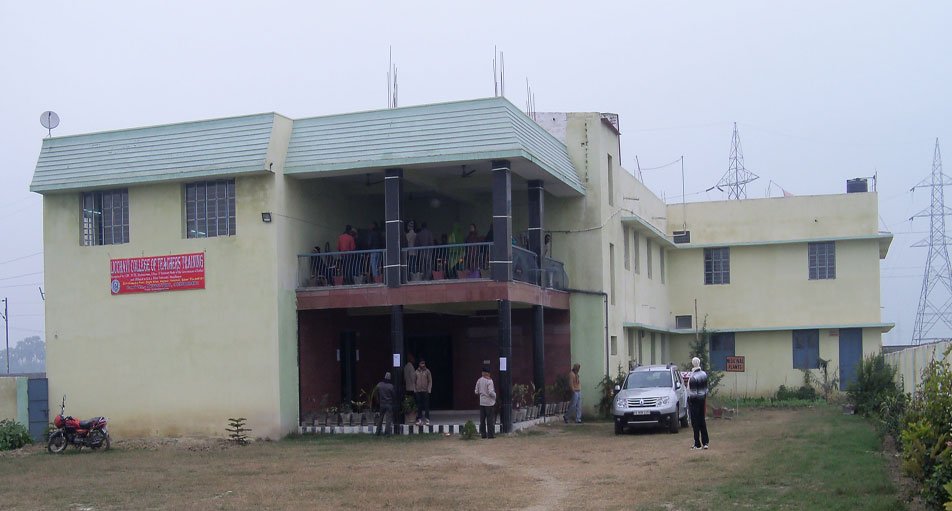 Licchavi college of Teachers Training, Hajipur
It's our pleasure to announce the commencement of Licchavi college of Teachers Training. The college has been established with a view to impart quality Professional Education and enhance the Employment oppertunities among educated youths.
Licchavi College of Teachers Training, a co-educational and permanently recognized college by N.C.T.E. Bhubaneswar, Orissa and affiliated to B.R.A.Bihar University Muzaffarpur is important constituent of Licchavi Foundation, an educational and public charitable trust, registered under Trust Act 1882. The Licchavi Foundation was established by Shri Suresh chandra Prasad Sinha with the sole and pious aim of promoting the cause of real and meaningful education. Under his imaginative, dynamic and able guidance, educational institute has made immense Progress during the past years.
All the educational institutions under the Licchavi Foundation have been functioning with remarkable success.
Course :
B.Ed. (Bachelor of Education)
Contact Us :
Licchave College of Teachers Training
Sri Krishna Nagar, Dighi Kalan
Hajipur, Vaishali, Bihar
Website: www.licchavicollege.com
Email: [email protected]
Phone Number: 06224-277771
Mobile Number: 9431877287