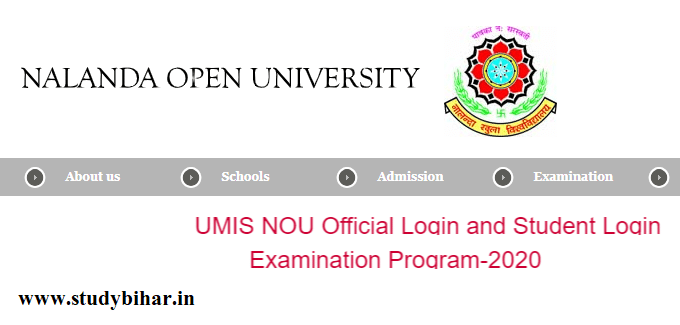 Nalanda Open University 
Annual Examination of UG Course
Examination Schedule
The Students who are studying in UG Courses through Nalanda Open University are notified that their Exam will be held soon.
NOU releases the Date Sheet of their Exams.
Students who have to appear in the Examination they can check their Exam Schedule from here and be ready for their Exams.
Important Date –
Exam Starts from – 12th March 2020
Exam Time –
NOU also release the timing of the Exam. Exam will be held in two sitting,
1st Sitting Exam – from 10:30 Am
2nd Sitting Exam – from 02:30 Pm
#Exam Schedule
#Examination
#Graduation
#Nalanda Open University