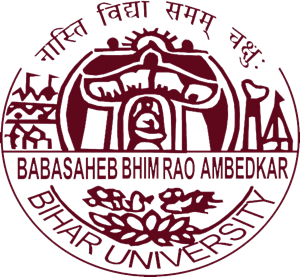 Khemchand Tarachand College, Raxaul
About Us :
Khemchand Tarachand College is an under graduate / degree college situated at Raxaul, Indo Nepal border almost 53 Kms North of Motihari, the District headquarter of East Champaran. It was established in the year 1971 and made a constituent unit of Bihar University in 1985. Raxaul is a sub divisional town where the college is situated in serene surroundings conducive to the academic activities and fit for undisturbed process of teaching and learning. It is far from the turmoil of the town and its feverish and bourgeois activities.
The college is a constituent unit of B.R.A. Bihar University, Muzaffarpur (BIHAR), imparting education up to the level of graduation in the faculties of Science, Arts & Commerce in general and B. C. A. in particular. In addition, a study center of IGNOU has been established here in where some subjects are taught up to Post Graduate level. However, it is a co-educational institute where students come from far-flung areas to study. College is equipped with rich Laboratories & Library.
Courses :
Intermediate: I. A., I.Com, I.Sc.
Graduation: B.A., B.Com., B.Sc.
We have regular IGNOU Study Center where many of the courses are offered.
Contact Us :
Khem Chand Tara Chand College (KCTC College)
Correspondence Address:
East Champaran, Raxaul
Bihar – 845 305, (India)
Contact No.: +91.6255221089
#Colleges in Bihar