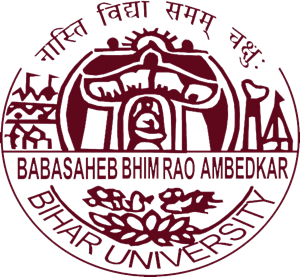 J M Institute of Speech and Hearing (JMISH)
About Us :
J M Institute of Speech and Hearing was established in the year 1982 with the aim to rehabilitate persons with developmental disorders and to mainstream them into the society with the motto of, "disabled are able being". The institute excelled in providing comprehensive services to multi-category disability viz; diagnostic, rehabilitative, therapeutic etc. The institute has achieved distinction, recognition and reputation of national level in imparting high quality training programmes in disability management and rehabilitation under recognition from RCI, statutory body of ministry of Social justice and Empowerment, Government of India and other universities in the country. Human resource development programme was started in the year 1995 in the area of the special education. Hundred of our alumni are serving in all parts of the country and abroad. The Institute is starting the degree level courses in Audiology and Speech-Language Pathology, Physiotherapy and Occupational Therapy from the academic session 2006. There was a great demand from our alumni, parents and the organizations engaged in disability management and rehabilitation to start these courses. The Institute has started all these courses under "College of Rehabilitation Sciences" with its total administrative control. The Institute is aquiring 25 acres of land on Patna- Muzaffarpur highway to house this college in an ideal academic environment.
Institute has already appointed faculties of excellent academic records and clinical experience for this purpose.
Courses :
BACHELOR OF EDUCATION [B.ED]
Contact Us :
J. M. Institute Of Speech & Hearing College Of Rehabilitation Sciences
Mantu Kumar(Office Assistant)
Manariya- Chhajan, 1 Km West Of Turki Chowk, Patna, Muzaffarpur – 844127, Bihar, India